Serving healthy and delicious
Fresh Juices, Smoothies, Bowls, and more...
Fresh & Healthy Juices, Smoothies, SHakes & more…
To enjoy good health, high energy, and renewed strength
Cold Pressed Juices
Offering a variety of delicious flavors and combinations.
Classic/Superfood Smoothies
Fruit smoothies, vegetable smoothies, power smoothies, protein smoothies and more…
Plant-Based Protein Shakes
Fantastic post-workout power shakes.
Join our
Juice a Day Club Membership

Order Online
Place your order online for fast service!
Place order now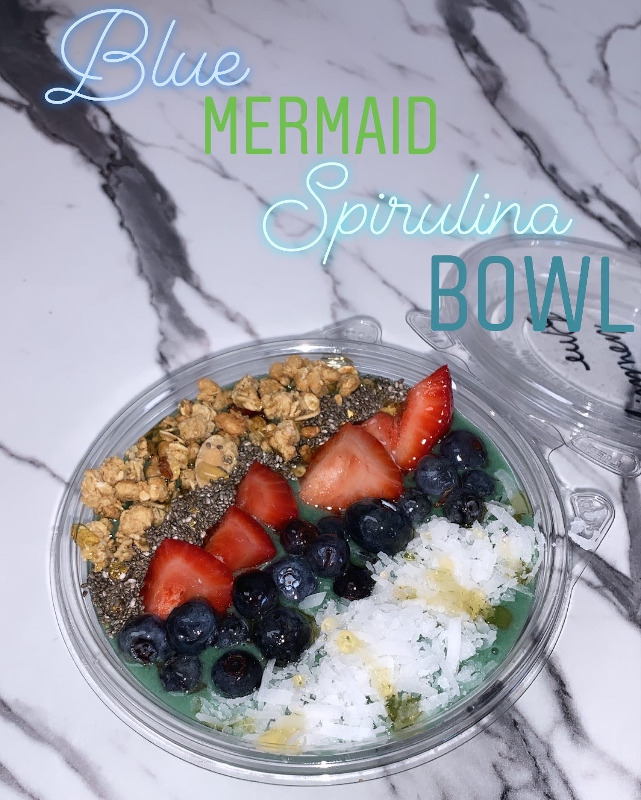 We Offer Healthy Food too!
Energy bites
Healthy Bowls
Yogurt Parfaits
Hot Pressed Sandwiches
Hot Oatmeal
Toast to Live for!
Healthy Desserts
We can't wait for you to join the Plant Slant Juice family!